CAREERS
 Graduates walking towards future
---
 Training Programs
When an auditor starts at the Office, an induction program is conducted to ensure all new staff are aware of:

Introduction to the public sector
Auditing in the public sector
Application of auditing standards
How to use TeamMate

In addition to this, the Office have an annual planning meeting to discuss specific training areas that auditors want additional training on.
PASAI work closely with all SAIs in the region to provide a vehicle to increase the quality of audits through their training programs. The main menu of training for auditors have been:

Tier 1 Fundamentals of Government Auditing
Tier 2 Intermediate Government Auditing Skills
Tier 3 Supervisory Roles in Government Auditingtraining
Tier 4 Managing Government Audits
Accounting standards (IFRS/IPSAS)
Communications

INTOSAI and other donors are also working collaboratively with PASAI on other programs:

Cooperative performance audits
Cooperative financial audits
Sub-regional audit support program
3i program (ISSAI implementation initiative)
iCATs (ISSAI compliance assessment tool)
Performance Measurement Framework

In 2010, the Auditor-General identified a gap in the knowledge of audit staff to undertake financial audits. This contributed to the backlog of outstanding audits for the Whole of Government financial statements. The Auditor-General put a request through to the Australian Government to provide financial assistance through Technical Assistance and grant funding.
While the OAG has been making progress in training it's auditors to perform financial audits, it has been identified that there is a capacity shortfall with those responsible for preparing financial statements for public entities (including the provincial and municipal councils). Through Technical Assistance, training has been conducted on the preparation of financial statements using International Public Sector Accounting Standards: Reporting under Cash basis (IPSAS Cash). The OAG also issued a standard template to assist those preparing financial statements under generally accepted accounting standards.
The OAG has also been involved in training finance officers in various Ministries and auditors in the private sector on the reporting requirements of the Auditor-General and how to overcome challenges to the annual audit process.
Career Opportunities
Recruitment undertaken by the Office of the Auditor-General :
Vacant Positions being advertised
Current Vacancies
No current vacancies.
If you have any questions about any vacant post within the Office, please contact Shirley on +678 23232 or email 

This email address is being protected from spambots. You need JavaScript enabled to view it.
---
Experience from interns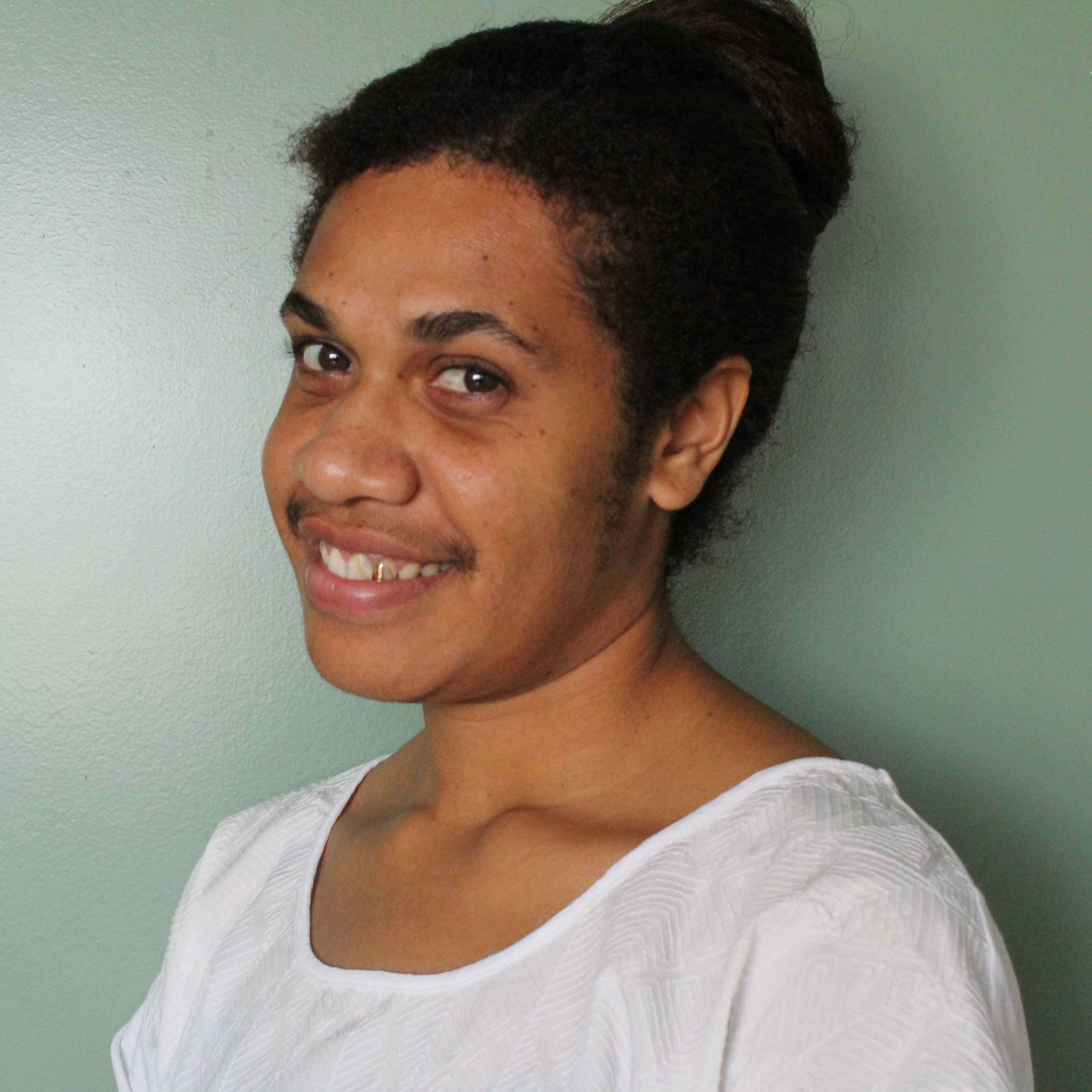 Graduate from : Pacific Adventist University (PNG) (2015)
Experience as intern : This internship program has been valuable, informative and an interesting experience that motivates me wanting to be part of the audit team. Throughout the internship period, my intern mates and I have absorbed quite a lot, theoretically and practically and even encouragements. I really enjoyed the experience; at times I am confuse, but the staff are always there to assist. I really appreciate them.
---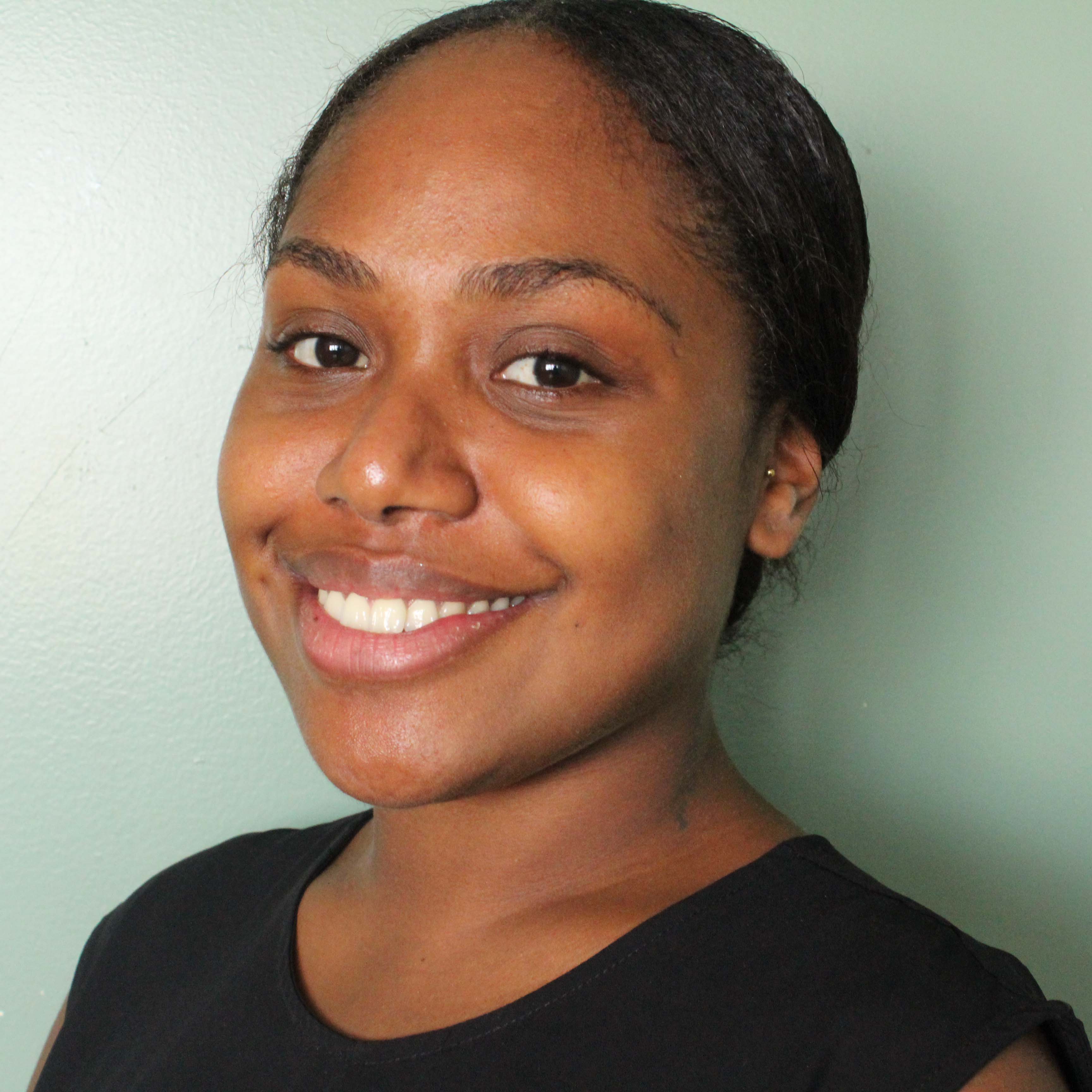 Graduate from : USP – Laucala Campus (2015)
Experience as intern : Experience with internship Program: I had the privilege of working with senior auditors on the planning and fieldwork of actual audits. I assisted in audit procedures and worked using the audit software "TeamMate". It is a great learning experience that I enjoy and that will equip me for my career life.
---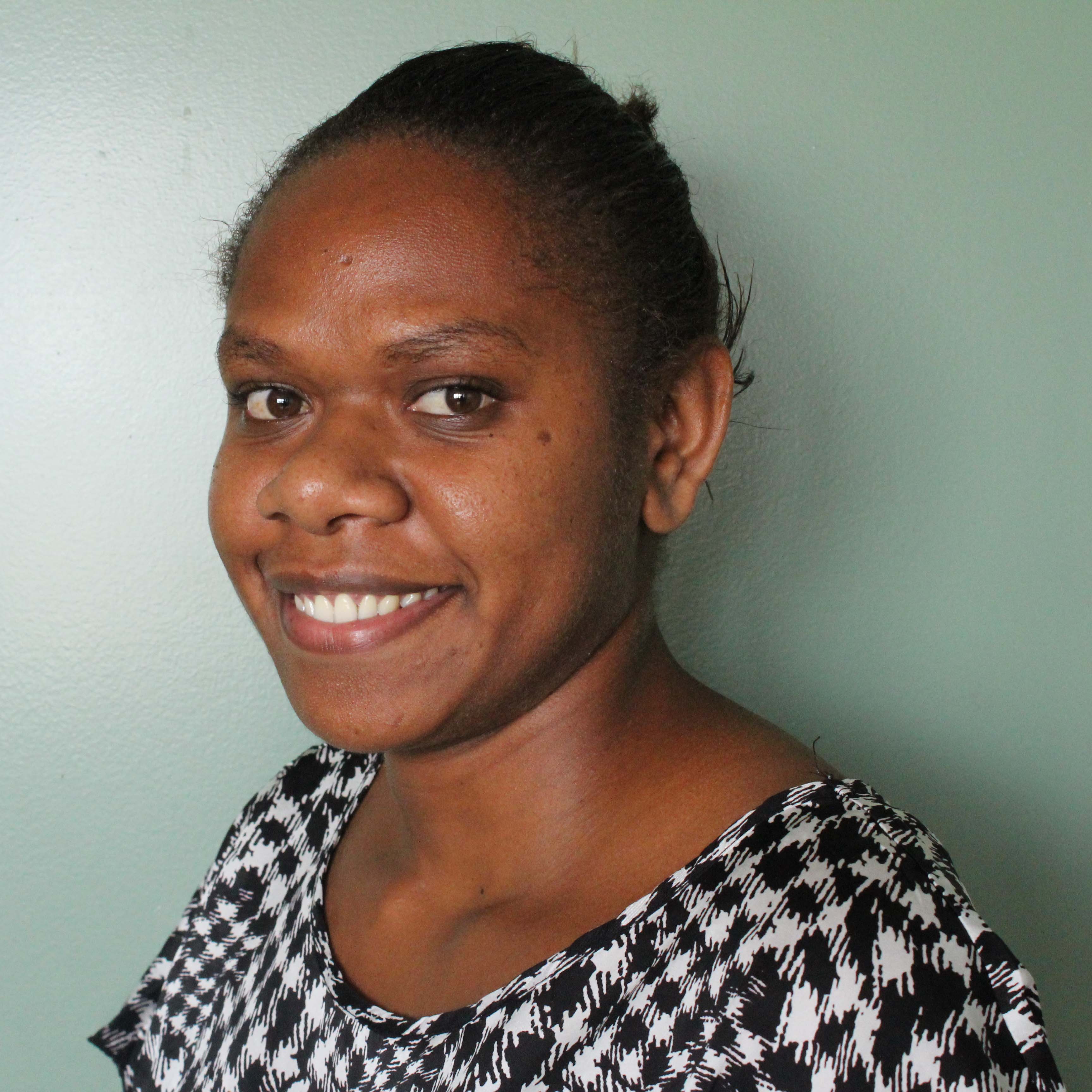 Graduate from : Fulton College University (2015)
Experience as intern : During the one moth internship program I have gained good experience in working with a project that I was assign to do. Upon that I had linked the Audit theories learned in University correspond to the practical aspect of it which is very meaningful. Lastly but not the least the Internship program has help me a lot in so many ways , one way is it helps to understand the audit procedures that are in place in the institution and the daily running activities of the office and also to know where to start and how to go about it to complete an audit.
---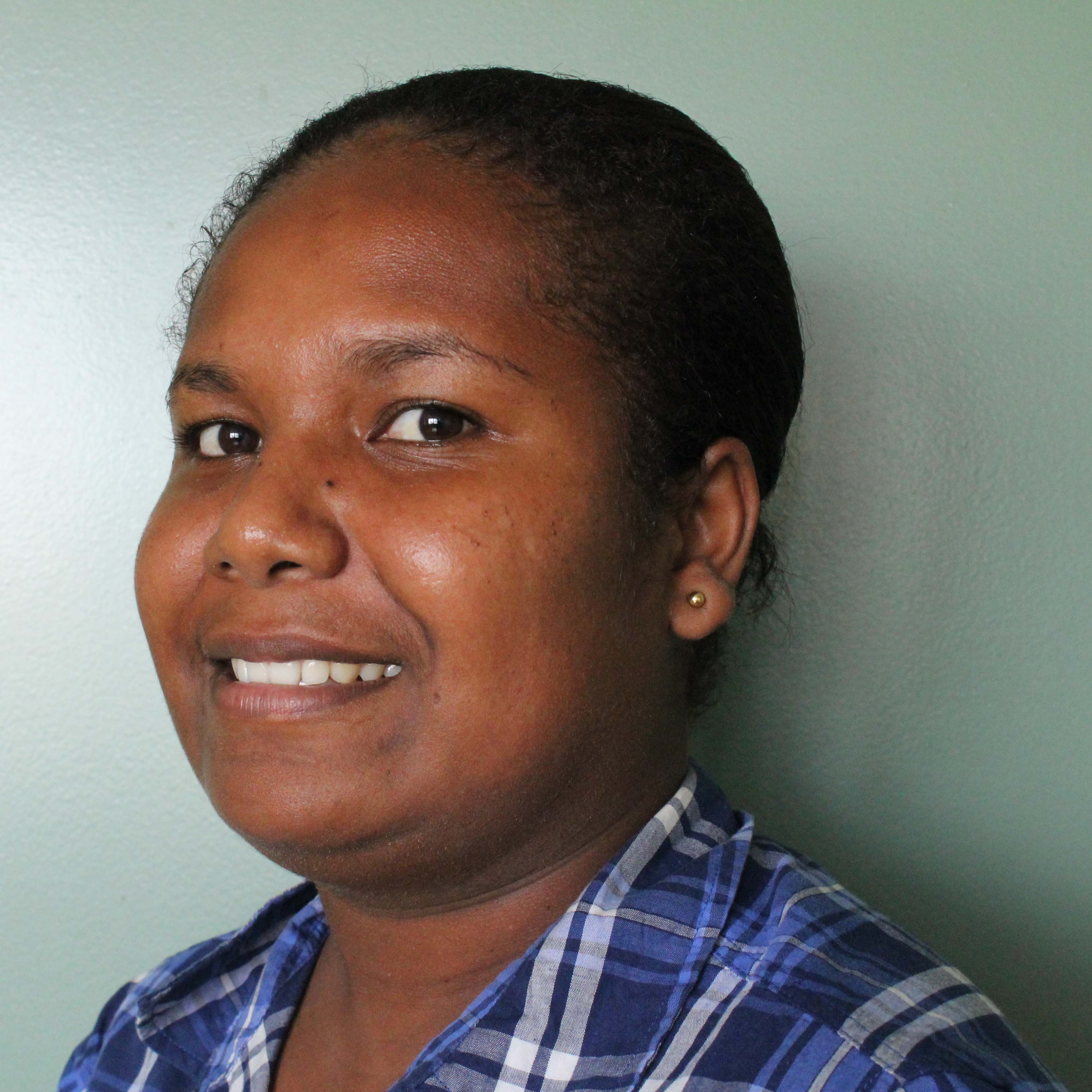 Graduate from : Lincoln University, New Zealand (2015)
Experience as intern : Internship is a good opportunity to gain an insight into the organisation, make contacts and see whether an employer or a type of work is a good fit. Being an intern is my first position in an office atmosphere for which I didn't know exactly what to expect. This position has served as a positive learning experience. Observing the everyday events has taught me more about teamwork, and how people can come together to get things done. This internship program has improved my skills and has truly been a great learning experience. To those who are interested to be part of this internship in the near future, remember to always be friendly, work hard and frequently ask questions.