When an auditor starts at the Office, an induction program is conducted to ensure all new staff are aware of:

Introduction to the public sector
Auditing in the public sector
Application of auditing standards
How to use TeamMate

In addition to this, the Office have an annual planning meeting to discuss specific training areas that auditors want additional training on.
PASAI work closely with all SAIs in the region to provide a vehicle to increase the quality of audits through their training programs. The main menu of training for auditors have been:

Tier 1 Fundamentals of Government Auditing
Tier 2 Intermediate Government Auditing Skills
Tier 3 Supervisory Roles in Government Auditingtraining
Tier 4 Managing Government Audits
Accounting standards (IFRS/IPSAS)
Communications

INTOSAI and other donors are also working collaboratively with PASAI on other programs:

Cooperative performance audits
Cooperative financial audits
Sub-regional audit support program
3i program (ISSAI implementation initiative)
iCATs (ISSAI compliance assessment tool)
Performance Measurement Framework

In 2010, the Auditor-General identified a gap in the knowledge of audit staff to undertake financial audits. This contributed to the backlog of outstanding audits for the Whole of Government financial statements. The Auditor-General put a request through to the Australian Government to provide financial assistance through Technical Assistance and grant funding.
While the OAG has been making progress in training it's auditors to perform financial audits, it has been identified that there is a capacity shortfall with those responsible for preparing financial statements for public entities (including the provincial and municipal councils). Through Technical Assistance, training has been conducted on the preparation of financial statements using International Public Sector Accounting Standards: Reporting under Cash basis (IPSAS Cash). The OAG also issued a standard template to assist those preparing financial statements under generally accepted accounting standards.
The OAG has also been involved in training finance officers in various Ministries and auditors in the private sector on the reporting requirements of the Auditor-General and how to overcome challenges to the annual audit process.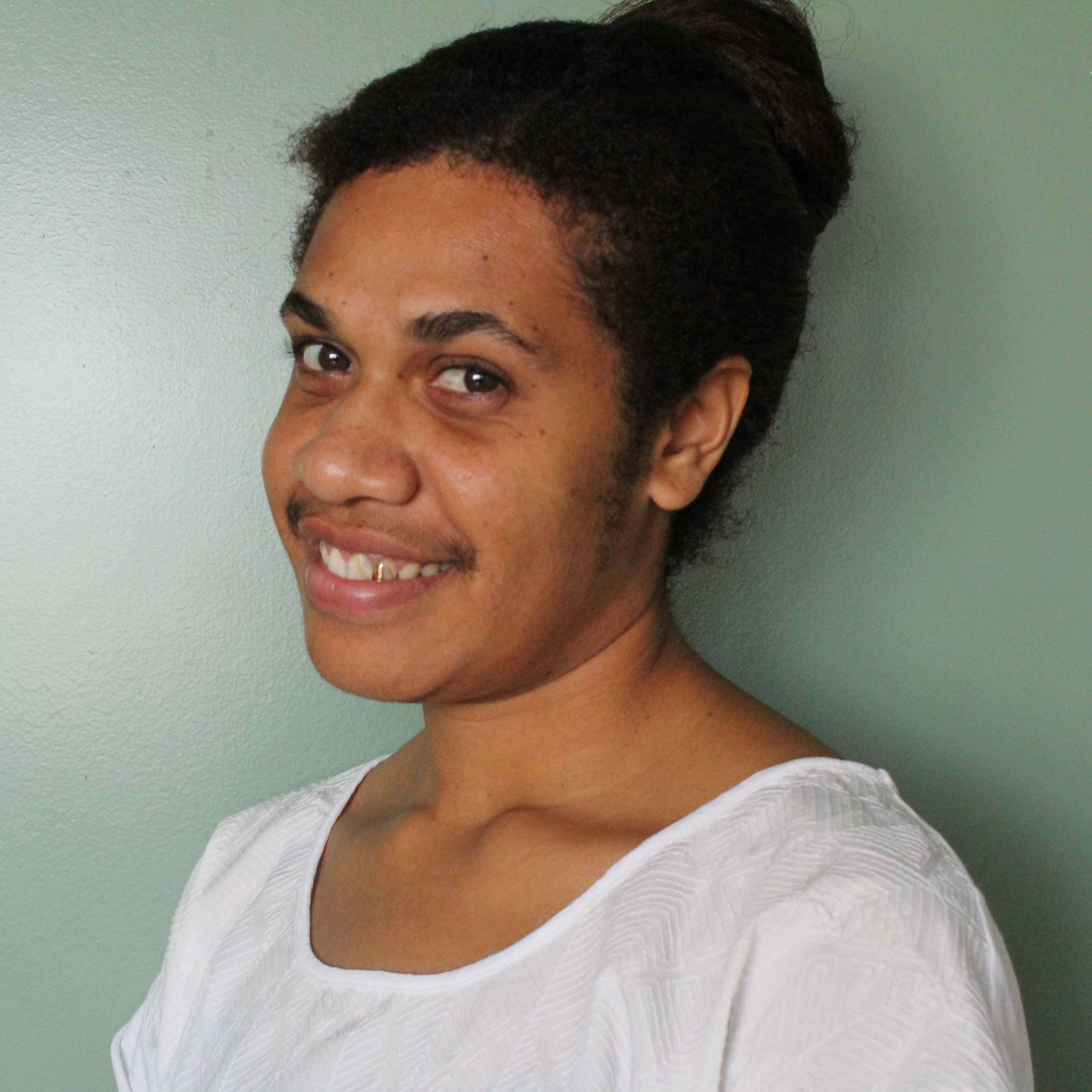 Marinette Charley
Pacific Adventist University (PNG) (2015)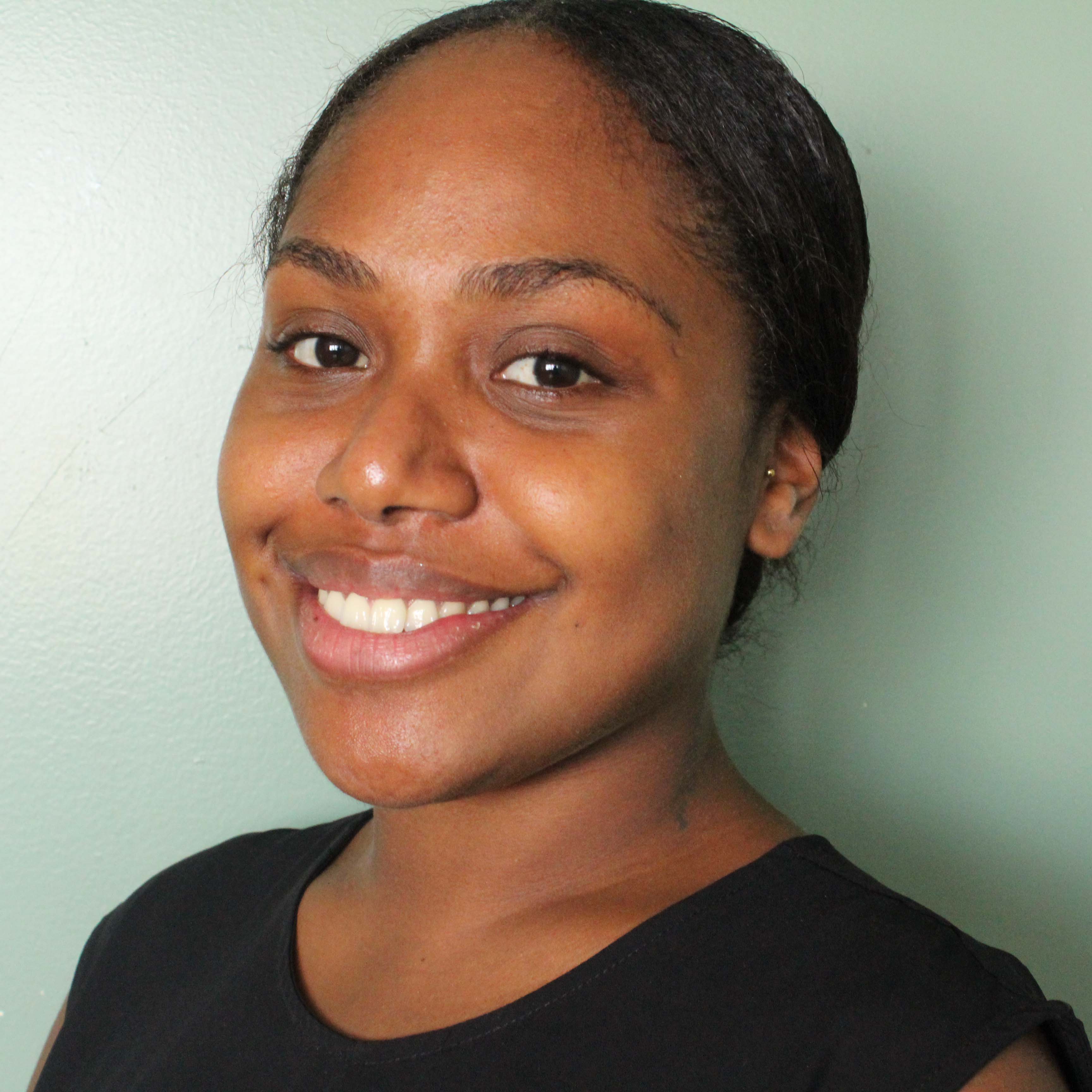 Nicolette M Tarileo
USP – Laucala Campus (2015)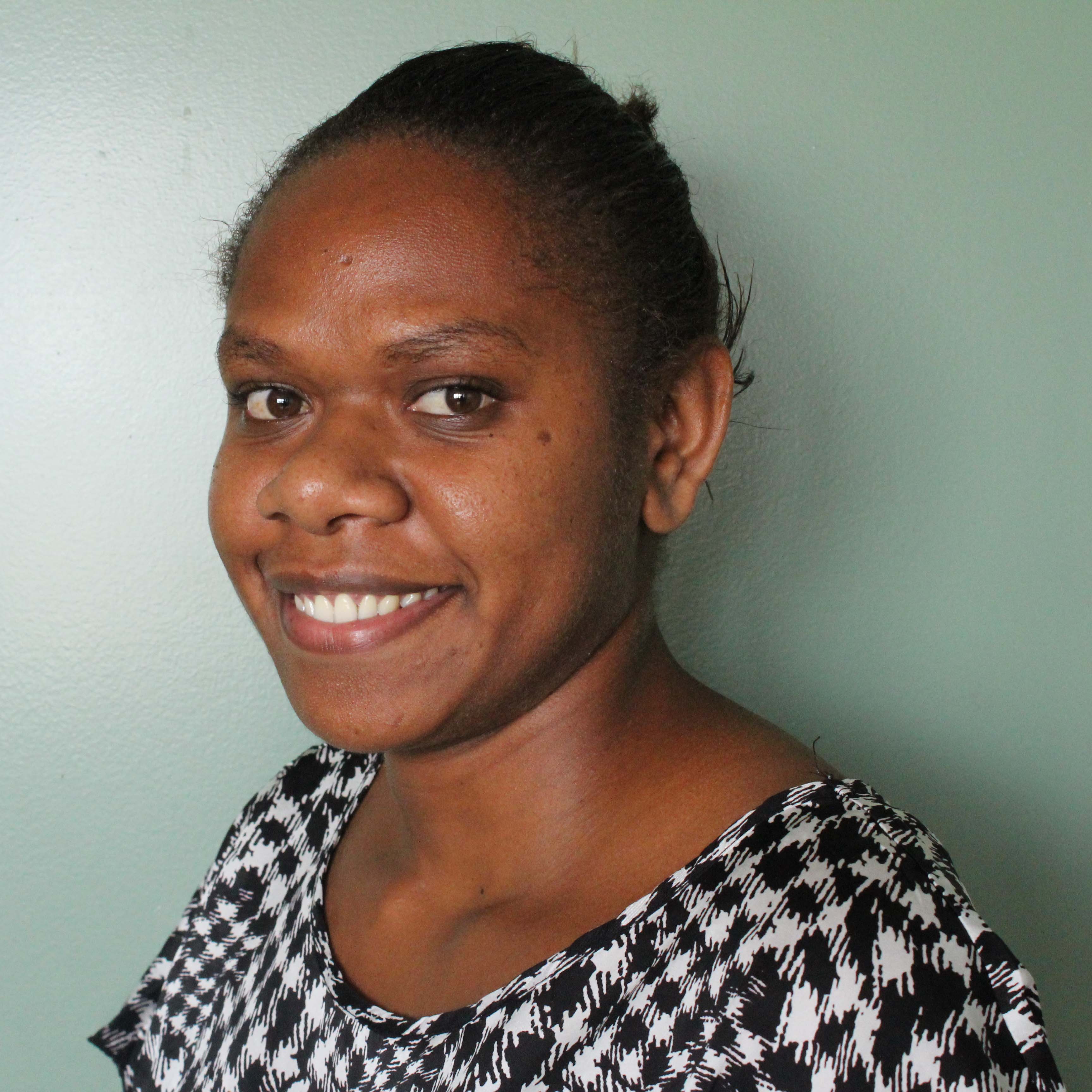 Daniella F Remy
Fulton College University (2015)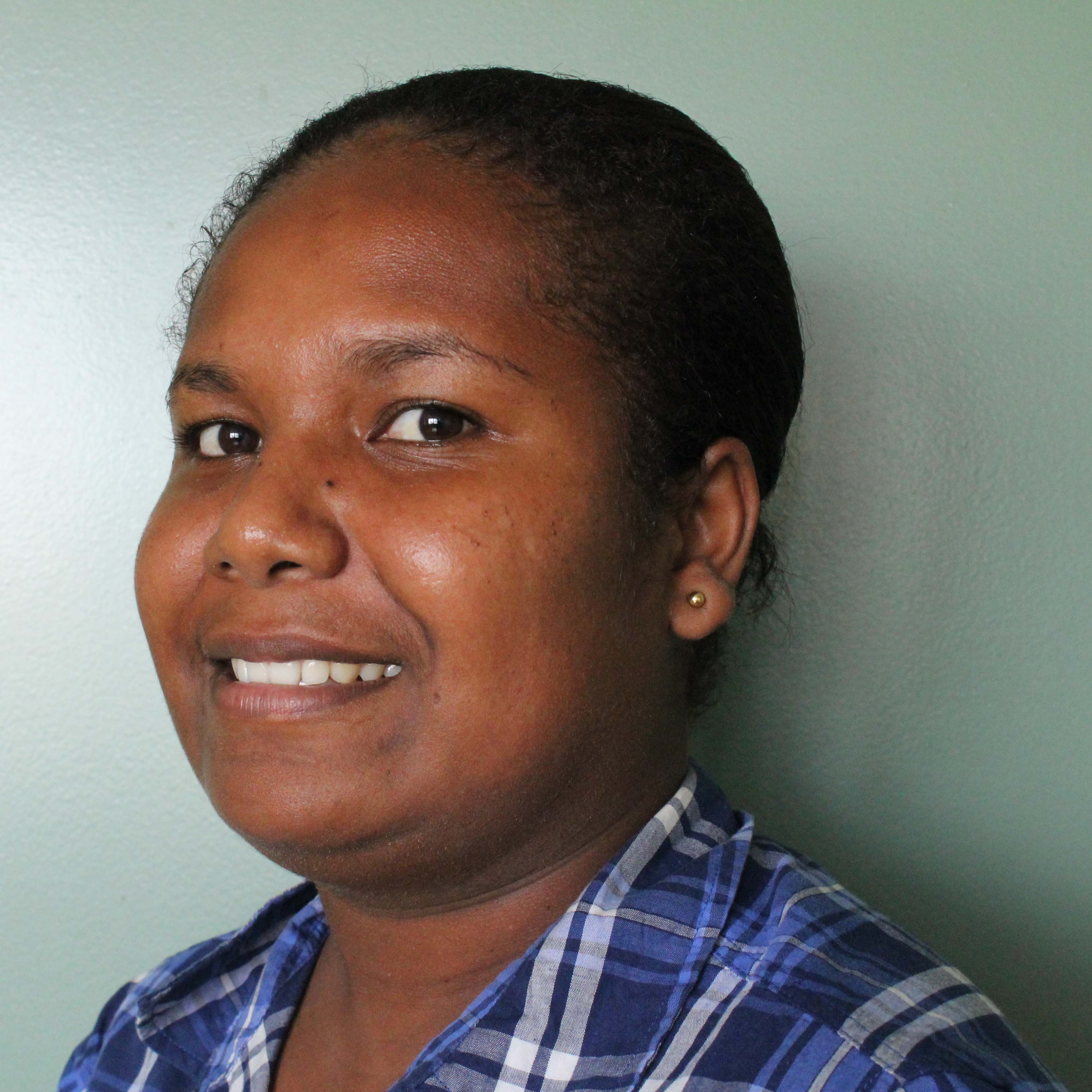 Judith Iauma
Lincoln University, New Zealand (2015)
Latest Vacancies
We're always looking for fresh talents. Currently we do not have any vacancy available. Check back soon.